MBHVIM, MB Holdings Venture I M . . . . . .Corp., is simply a private management company that holds, invests, and managers some diverse assets. At our primary core initiative is our Marketing Services offerings, our Business Services offering, our Founders Services offerings and future Real Estate opportunities which are operated independently to ensure the development, management, success of our partners.
While providing the resources to be a winning & constructive global organization.
We have partnered with ambitious founders and are open to other entrepreneurs who also are aligned to our vision, values, and goals.
---
FU40 GROUP
Founder Services. Bringing diverse young founders together, growing together.
GF
VC & Founder Service. The vision is to let VC know of an awesome founder.
MBHVIM REI
Simply, Real Estate Investing in USA & CANADA. Credible Partners are welcome.
MBHVIM
Simply Private Management, Collaborating. Supporter. Aspiring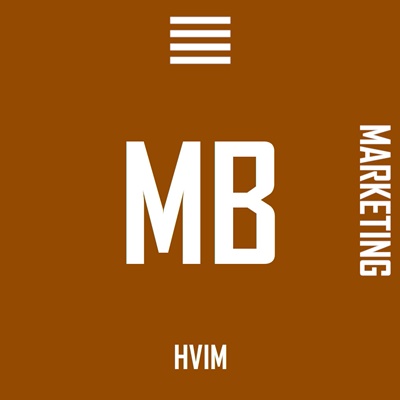 MBHVIM BJM
Marketing Services. For the startup, smb service companies.
---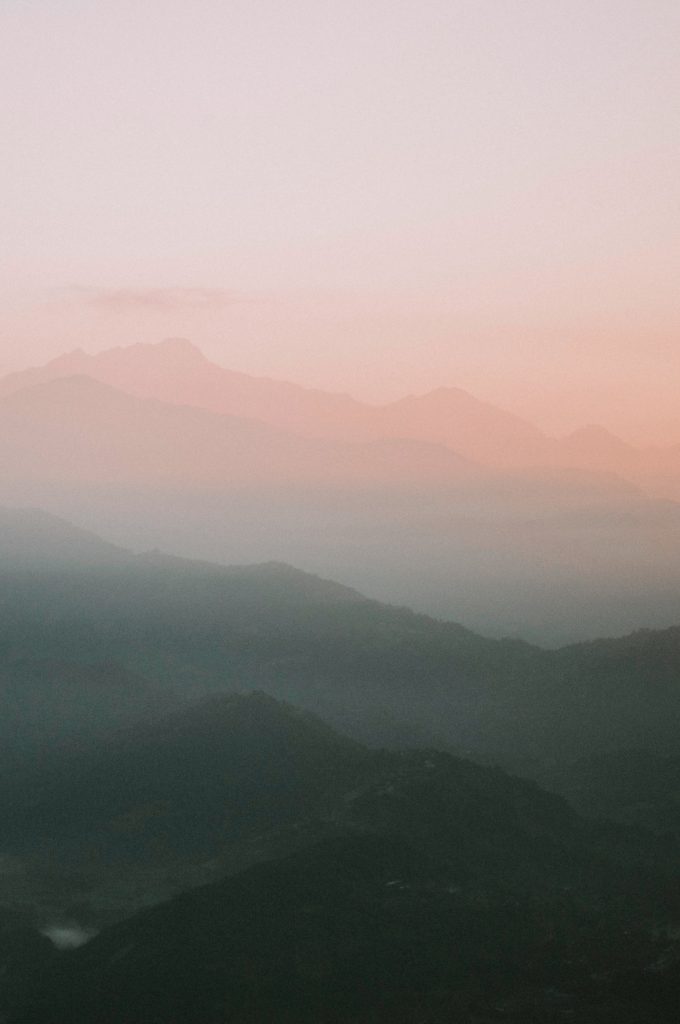 Dream lofty dreams, and as you dream, so shall you become. Your Vision is the promise of what you shall one day be. Your Ideal is the prophecy of what you shall at last unveil.
DREAM BIG, DO THE WORK & GO BIG!
Entrepreneurship
Entrepreneurship and management is the core of our drive and we are committed to assisting world class founders become global leaders by sharing our unique access, network and expertise.
We have strong conviction that continuing to invest in best in class founders and companies.
***Please note we are not currently making any financial investment into any local or global companies in any stage. We may invest in non-monetary ways.
If we did invest, we'd concentrate our investments on certain criteria which includes idea traction, mvp, team, well-defined business models, long term plan, global appeal, with high potential for ROI.
CAPITAL
We are working on bringing more flexible and enduring capital. With simplicity.
EXPERTISE
We are building our team of experienced investors and entrepreneurs constantly.
We bring some expertise in management, brand building, digital marketing, and software. However welcome forming relationships with others.
GLOBAL ONLINE PRESENCE
We have a global online presence and a aspiration to increase operation in New-York, San-Francisco, Chicago, Vancouver, Toronto. London, Others
NETWORK
We are open to credible people and organizations. And are happy to assist with our networks.
---
PROUD MEMBER