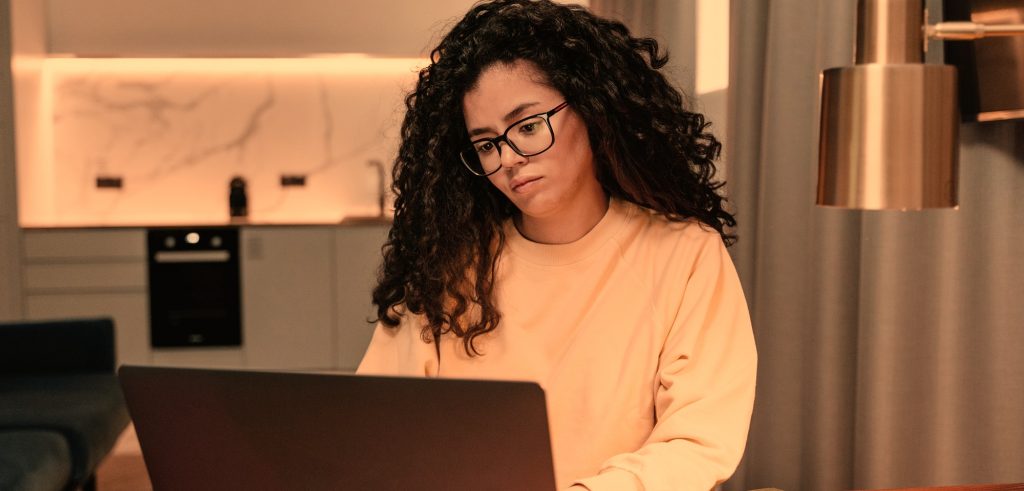 How can we help you today?
Get Help & Get Support
Need some help or support? MBHVIM related? BJM Marketing Services related? Founders services related? Tips? Insights? eBooks? Publications? Payment / Billing Issues? FAQ? We recommend visiting our support pages, faq pages, forum, etc first, where you can often find a quick answer to your questions.
HELPFUL?
However if you can't find what you need, our support team is eager to help and will get back to you within 12 – 72 Hours.
We provide email support Monday through Friday. We do our best to respond to each request with a personalized reply within 1 – 3 business days.
***Be prepared to verify ownership of your account via email, chat, or other.