Even the media and entertainment industry is not immune to the upcoming changes. There was a time Netflix was the only popular kid on the block till others mastered how to be just as good or even better. It's a changing landscape – – -delivery, advertisement, audiences, taste, models, leaders, etc all changing.
The communication space is no different. More and more people stay in touch using tools that's outside the traditional cell phone carriers or landlines.
All we can say is agile. The industry must constantly be agile. Know when to hold, pass and when to fold, – a poker analogy.

What to consider and think about:
More innovation and more competition
More pressure on business models
There are tremendous opportunities amid the turbulence
In-person entertainment grows
Go beyond dragging people out from their home to a venue
People desire friendship making, love, belong, social capital & bonding activities
NFTs
Use of blockchain, cryptocurrency, and the decentralized web grows
Metaverses
Web 3.0
VR / AR (Augmented Reality and Virtual Reality )
Book publications, games, movies, music, etc. will continue to be consumed.
eSports broadcasting grows
Boosted user experience
Mental health tools and devices will grow in demand
Questionable AI usage in this industry will grow
Deep-fakes
Habits forming tools
Online dating services will get better at matching
Event optimizing tools will grow
In-Person event, bar, venue safety technologies grow
Contact less payment methods
Contact less admissions
Devices for self pleasure grows
More meal and merchandise ordering
Data privacy may become more critical in decision making just like a return policy
Content personally designed
Regulations
new platforms emerge
We never claim to know everything or solve everything. We simply immerse ourselves in your business, your world, the industry, and try to see thing from your perspective and others perspective which then leads to best fit solutions.
We are ready to serve as you navigate further. Reach out with detail about your organization, objectives and we'll inform you what we can do for you.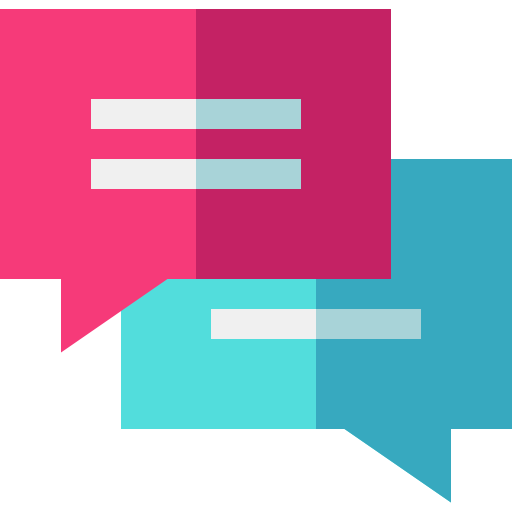 Get in touch!
Stop wasting time and money by doing this all by yourself. Modern marketing and it's management involve a lot more. We can assist you & your team.
We'd love to hear from you or have a project in mind? lets talk. ***No guarantees of results!
---