It's exciting times to be in the STEM (Science Technology Engineering Math) space. From Quantum computing to self-driving cars. It looks like a bright future however it will unfortunately come with many new rules, new ways, new behaviors, and new problems.
Scaling fast and pivoting faster will be critical for business success. Life cycle of innovation is getting shorter and shorter so you will need personnel and outsiders that can assist in seeing the many factors that aid success and those that aid failure.
Today, the industry has become linked to everything including: jobs, education, health, government, security, sex, entertainment, relationships, food, energy, planning, and everyday life.
Many of the changes will be uncomfortable. Some will make lives better and some make it more complicated.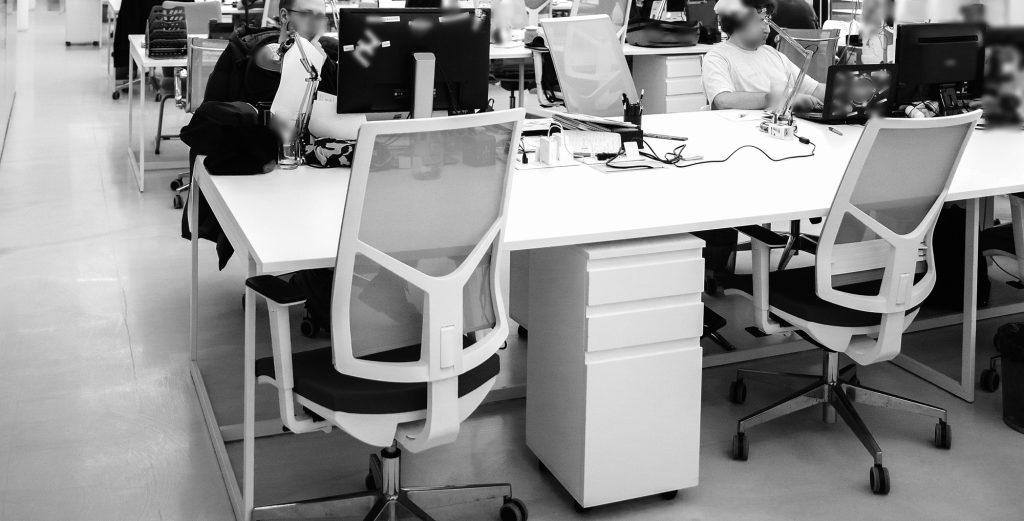 According to McKinsey & Co., there are 10 top technologies attracting the attention and funds of investors and technologists.
Process automation and virtualization
The future of connectivity
Distributed infrastructure
Next-generation computing
Applied Artificial Intelligence (AI)
Future of programming
Trust architecture
Bio Revolution
Next-generation materials
Future of clean tech trends
We know it's a lot in the next five to ten years however there's no choice but to find ways to use these technology for good and improve business & lives.
Other things to consider:
Scaling as a service
Lab grown organs
Mainstream lab grown meat
More powerful cloud services
Quantum computing threats
Metaverse
Mental health crisis
Loneliness
Cybersecurity
ESG
Low-code/no-code
Hybrid working
Talent development
Talent discovery
Fulfillment
Virtual lives
We are ready to serve as you navigate further. Reach out with detail about your organization, objectives and we'll inform you what we can do for you.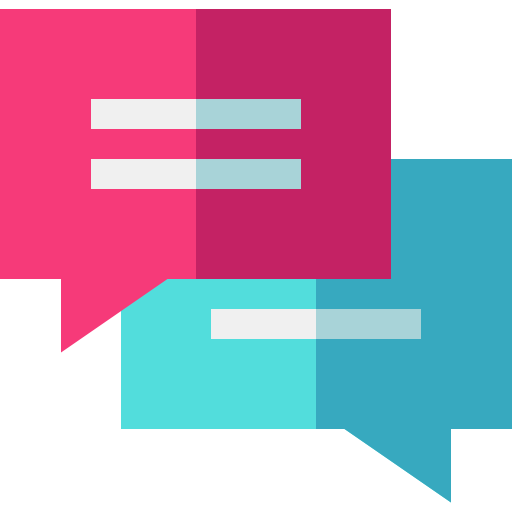 Get in touch!
Stop wasting time and money by doing this all by yourself. Modern marketing and it's management involve a lot more. We can assist you & your team.
We'd love to hear from you or have a project in mind? lets talk. ***No guarantees of results!
---