We manager some diverse assets. We are also open to partnering with businesses. Currently we have a marketing service provider, a founders community & services provider, our other business services are under development like our investment arm, and our future real estate offering.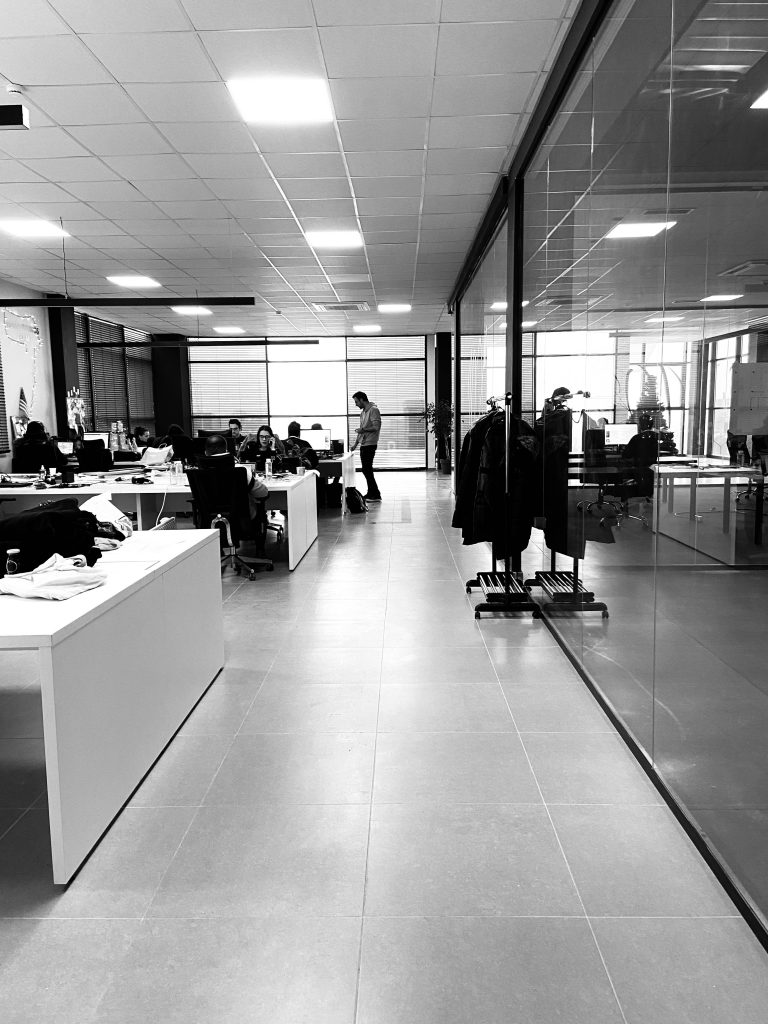 MBHVIM Ideal Investment Opportunities / Partners
Team
We seek partnership opportunities with exceptional teams (in marketing, services, b2b, real estate, etc) who have extraordinary capabilities in order to build successful companies.
​
Attributes
Our focus is primarily b2b services and founder services. So that may include in SaaS form. A good business model. We seek opportunities with global reach. High growth addressing a market. Commoditization services or easy to imitate does not interest us. Leverage sustainable competitive differentiation, Defensible IP, and/or operational advantages.
​
Stage
We partner with companies across all stages of enterprise value creation from late development and seed through commercialization and growth.
​
Geography
While our investment activities are predominantly focused in North America, we will partner with teams globally on an opportunistic basis.
***You are welcome to message us your well thought out ideas and well thought out plans however we are currently not making any commitment. Maybe when appropriate.
---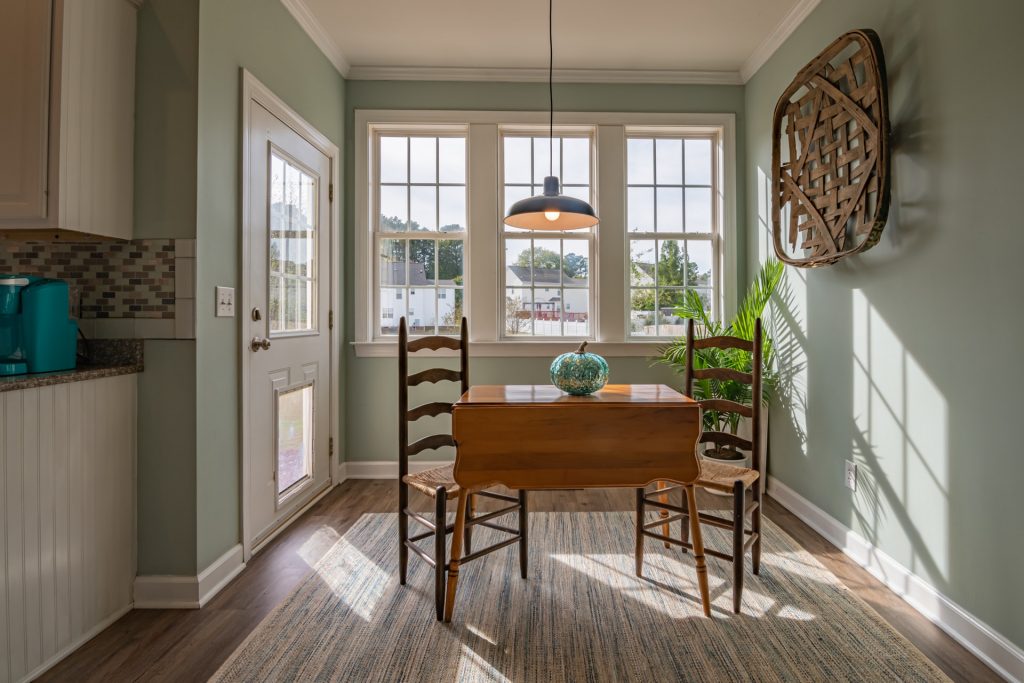 Benefits of Investing
Possible Passive Income
Possible Recession-Resistant
Diversification
Possible Significant Tax Benefits
Seek Favorable Long-Term Economics
Capital Protection
Avoid Chasing Markets. Buy Deals.
Invest for Cash Flow & Legacy Wealth