BJM, BJ Mannyst,
Now offers 24Hrs Marketing Health Checkup

Toolkit & Services for Growing Service Businesses

North America based advantageous marketing solution service provider have expanded their services to provide service businesses with a 24 Hours Marketing Health Checkup Toolkit & Service.

July 10, 2021

Everything in business is now about speed. While service business owners are keeping up with their tweets, prospects, and customers sometimes they forget to check whether their marketing strategy would be the best strategic choice.
Thanks to 24 Hours Marketing Health Checkup Toolkit, services businesses will evaluate their marketing initiatives in a faster quantitative and qualitative way.
"We thrive for the best and help deliver the best return from our diverse solutions, this checkup tool kit will help more businesses stay ahead, "

said Emmanuel Omikunle, partner of BJM (BJ MANNYST ) & Founder of FOUNDERS UNDER 40™ Group
A full service marketing company offering services to small, medium service businesses, startups, F500 brands.
Emmanuel explained that the company's new 24HRs Marketing Health Checkup Toolkit V2.0 & Marketing Services, which will be delivered via Online, WhatsApp, Google Workspace tools, email, etc, is specifically designed to boost service businesses teams focus and bottom-line. All within 24hrs*.
With the pace of social & business change, we want to help businesses manage marketing faster and more efficiently. For info & download your FREE 24HRs Marketing Health Checkup Toolkit. Additional optional features and services are available for a reasonable service fee.
Fill out the form & a toolkit download link will be provided.
About BJM (BJ MANNYST)
BJ Mannyst, bjmannyst.com is an unconventional advantageous marketing service provider and community management service provider.
What are the steps involved?

The steps will vary from business to business. Our focus is early to growing service organizations, which means we can go through it within a shorter period. As long as they allow access to necessary material and resources.
If you need someone to take a look at your service business, reach out to us. We have quick & dirty assessment, and we have more in-depth ones. Contact Us with your needs.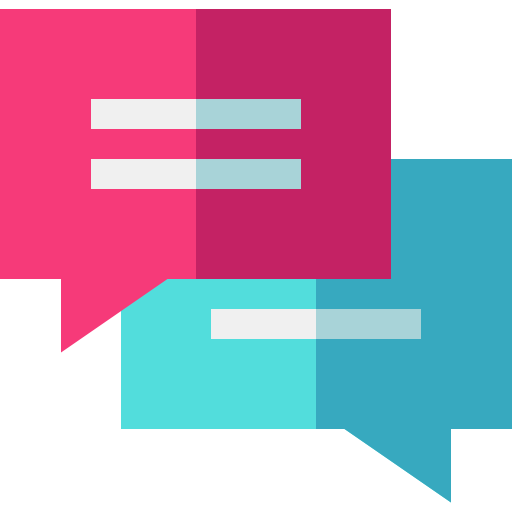 Get in touch!
Stop wasting time and money by doing this all by yourself. Modern marketing and it's management involve a lot more. We can assist you & your team.
We'd love to hear from you or have a project in mind? lets talk. ***No guarantees of results!
---