B. J. Mannyst (also known as BJM as well as BY JOHN MANNYST) is a unconventional & conventional marketing service provider and business service provider, that focuses on early & growing service oriented organization. And is in partnership with team MBHVIM.
We collaborate with companies at every stage of development, from entrepreneurial start-ups to multi-million-dollar global corporations, as well as professional service providers.
We strive to act as collaborative strategic partner to our clients by leveraging our expertise and relationships to provide innovative, responsive, and inexpensive quality marketing and invaluable community services.
"We also know that founders are facing unprecedented changes and challenges in the global village, and we have the knowledge and experience to help them confidently adapt to such challenges with not so ordinary approaches. " – Emmanuel "Manny" Omikunle, Co-Partner & Managing Director of BJ MANNYST
Industry Specifics & Community
Financial Institutions
Information Service Providers
Professional and Business Services
SaaS
Media & Entertainment
Retail & Consumer Products & Services
Software
Electronics & Computer Hardware
Venture Capital
Information Technology
Online Media
Construction
B2B
Communications & Networking
We work with clients and prospect like we owned a stake in their business.

BJM
Meaning, we take a long-term partnership relationship.

---
BJ MANNYST
Serve, Engage, and Undo-Ordinary™
Why BJM?
.
Our team has a combined 25+ years experience in the sales and marketing field. Direct marketing, selling for companies as Retailers, Restaurants, E-commerce, Tech Companies, etc..
Experience working with e-commerce or online first service companies
We have strategic partnership with Founders Under 40™ Group (https://www.foundersunder40.com)
Social Media Specialist & Management
Content Marketing & Management
Community Development & Management
Digital Marketing Management
Brand or Product Management
Strategic Development & Management
Business Management
General Analytics & Assessment Capabilities
We measure and monitor our effectiveness from beginning to end.
Money-Saving services without compromising quality and effectiveness.
Our friendly team makes sure your brand / service is memorable and stands out.
We become your partner because we love to succeed and help others succeed as well
We'll go the extra mile
Within Toronto. New York. San Francisco. US. Europe. Africa.
---
LIST OF SOLUTIONS
CREATIVE DEVELOPMENT
Brand
Development & Management
Product
Services
& Advertisement
Corporate Identities
Unconventional Marketing
Messaging
& Positioning
DIGITAL
Web
Page
Design, Management,
and Maintenance
Services
Web Hosting
Interactive Reputation Management
Online Image Shaping
Digital
Business Management
Digital Media
Strategic
Plan Writing

---
GRAPHIC DESIGN
Artists
(Including
Digital Artists)
Mixed Media
Services
Multimedia Services
STRATEGIC PLANNING
Creative Process & Analysis
Educational Integration
Marketing Planning
Marketing Consulting

CONTENT & COMMUNITY MANAGEMENT
Find, write,
edit, deliver
Online community engagement and development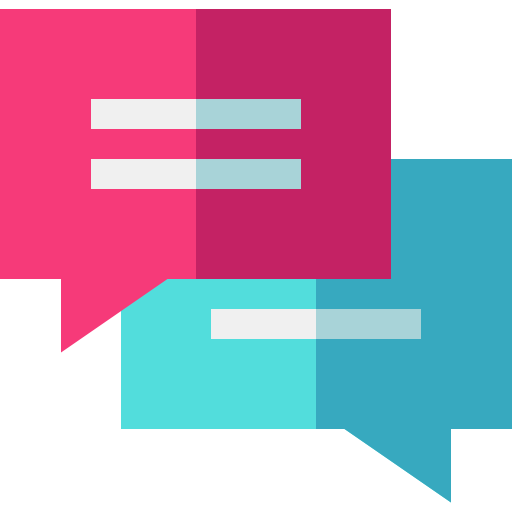 Get in touch!
Stop wasting time and money by doing this all by yourself. Modern marketing and it's management involve a lot more. We can assist you & your team.
We'd love to hear from you or have a project in mind? lets talk. ***No guarantees of results!
---