BJM Blue: Full Marketing Management
Marketing has grown significantly bigger, harder, and more sophisticated in this digital age. The skills of the past are helpful to some point. When it comes to real time marketing, agility, flexibility, landing pages, call-to-action, color scheme, a/b testing, and etc. It requires additional capabilities.
We have been immersed in the tech ecosystems, coding contest, data contest, finance, restaurants, non-profit, b2b, b2c, service organizations of all sizes.
With the ever growing changes, service business organizations most keep learning and be more agile.
Organizations that aren't able to update their skills or the processes quickly could fall short.

This is where we can assist. We can help you clarify, prepare & manage the future growth of your business with our strategic planning, execution services and our business perspective.
BJM Blue: Full Marketing Management
By Providing You:

We would provide the best marketing development and execution which would enable your brand to stand out.Problem Solving, Advice, execution.
Branding
Identity Assessment
Brand Management Strategies
Re-branding and Launch
Social Media Specialist and Community Management
Marketing
Digital Management
Market Analytic & Insights
Creative Process & Analysis
Educational Integration
Marketing Consulting
Re-position
Strategy & Planning
Campaign Development & Management
Target Market Assessment
Content Development
Community Development and Management
The Result:

A marketing team member to assist you with your marketing regardless if you have a full time marketing employee. Plus, opportunity for peer supports and access to business analytics services.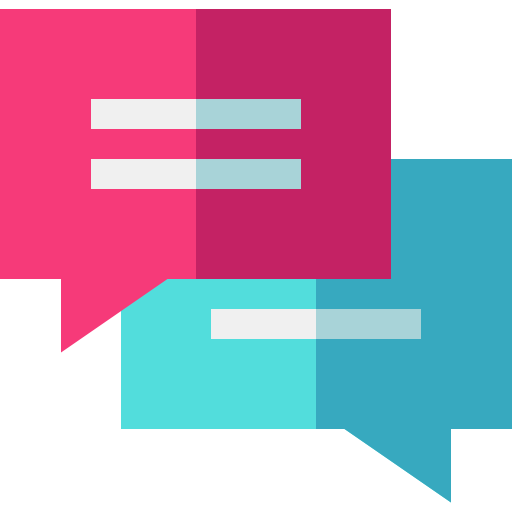 Get in touch!
Stop wasting time and money by doing this all by yourself. Modern marketing and it's management involve a lot more. We can assist you & your team.
We'd love to hear from you or have a project in mind? lets talk. ***No guarantees of results!
---