BJM Grey: Creative Development & Digital & Graphic Design
In some business, image & user experience online or offline are a very influential factor in a consumer decision. So it becomes important to be presentable.
We don't mind assisting you in this area.
BJM Grey: Creative Development & Digital & Graphic Design
By Providing You:

We can provide solutions for the following below however tell us what you want and what are your expectation. We will work with you along the way to get it right or refer you to someone else. For full management contact us.
Design
eBooks
Catalogs and Manuals
Postcards and Mailers
Social Media
Web
Digital Business Management
Site Design, Development, & Management
Content Writing & Posting
Content Marketing
Optimization and SEO
Analytics
The Result:

A way to present your business in best light online and offline, in the best market which increases probability of success.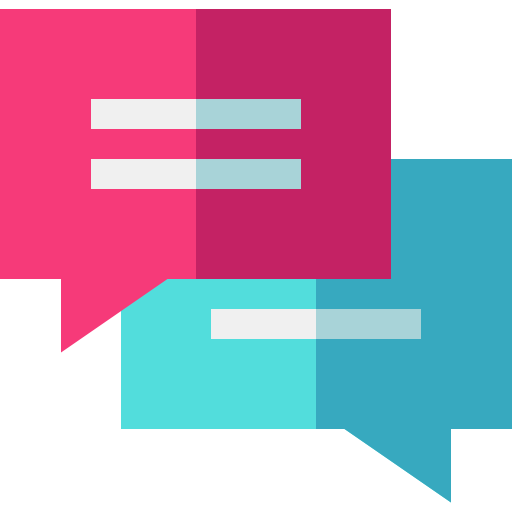 Get in touch!
Stop wasting time and money by doing this all by yourself. Modern marketing and it's management involve a lot more. We can assist you & your team.
We'd love to hear from you or have a project in mind? lets talk. ***No guarantees of results!
---