PROJECT MANAGEMENT
Research & Analysis
Account Development & Management
Budgeting & Reporting
Production Management
Installation Supervision
CREATIVE DEVELOPMENT
Brand Development & Management
Product
Services & Advertisement
Corporate Identities
Unconventional Marketing
Messaging & Positioning
DIGITAL
Web
Page
Design, Management, and Maintenance
Services
Web Hosting
Interactive Reputation Management
Online Image Shaping
Digital
Business Management
Digital Media
Strategic
Plan Writing
---
GRAPHIC DESIGN
Artists (Including Digital Artists)
Mixed Media
Services
Multimedia Services
STRATEGIC PLANNING
Creative Process & Analysis
Educational Integration
Marketing Planning
Marketing Consulting
CONTENT & COMMUNITY MANAGEMENT
Find, write, edit, deliver
Online community engagement and development
OUR WORK PROCESS
We never assume we know it all. So we make sure a collaborative process among great skilled players and team is in place. We may or may not customize to suit some clients if warranted.
RESEARCH
We work along your side to do important homework to ensure we provide you with the best possible creative and marketing advice.
POSITIONING
You may need a new positioning or already have one. We are glad to work with figure out the best approach that suites you and your goals.
STRATEGY
Every brand deserves a custom strategy. We assist to develop a strategic solution that works for your your organization, budget and timeline. Must proposals will be suited to your business.
DESIGN
Design is important especially when need to attract, keep, and excel in this global marketplace. We'll give you our best for different needs.
EXECUTE
Without execution it's just talk. So when all is said and agreed upon we get to work.
EVALUATE
What was the outcome? ROI? We evaluate, monitor and report.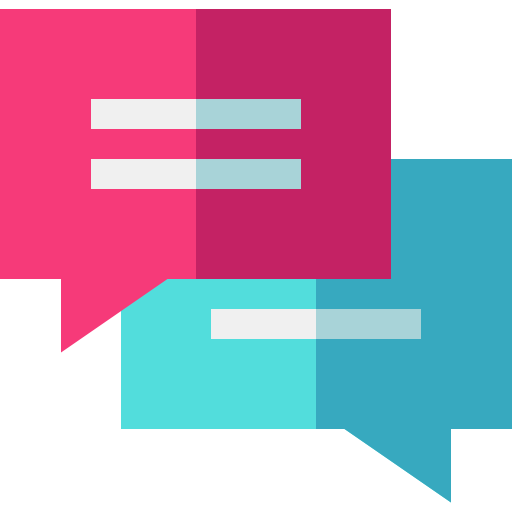 Get in touch!
Stop wasting time and money by doing this all by yourself. Modern marketing and it's management involve a lot more. We can assist you & your team.
We'd love to hear from you or have a project in mind? lets talk. ***No guarantees of results!
---