WANT A BJM (BJ MANNYST) TEST DRIVE?
You can still get full marketing management service for your service business or b2b however you and your team want to see if there's a fit. We also want to find out if we would enjoy working with you.
Strictly for new prospects and new clients who want an initial test drive. Also this also called our BJM Bootstrap.
We would be available to you solely based on your specific needs. However in a invaluable series of paid packages. A package filled with marketing more impact insights, more focused on your business support. The BJM, BJ Mannyst + Founders Under 40 Group, team will continue be here for you, and your service business.
***Available time will be allocated to assist you and your business, limited time on avg. 30 minutes, eBook full copy are only available upon package payment, communication & other work could be conducted on WhatsApp, Skype, slack, email, one use package not continuous, confidentiality guaranteed.
***There are no refunds. For further info or instructions please request a test drive.
FOR A TEST DRIVE COMPLETE FORM & CLICK
---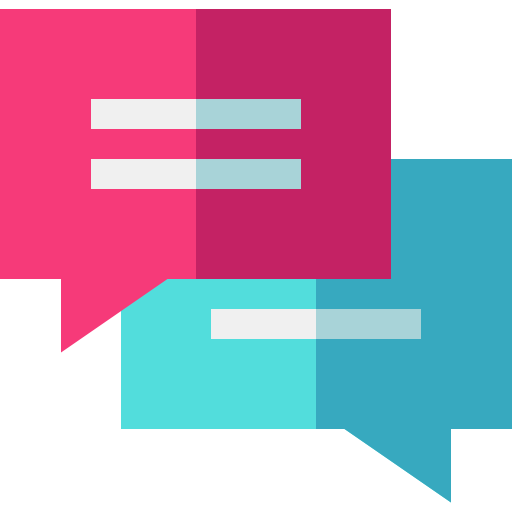 Get in touch!
Stop wasting time and money by doing this all by yourself. Modern marketing and it's management involve a lot more. We can assist you & your team.
We'd love to hear from you or have a project in mind? lets talk. ***No guarantees of results!
---