It's good to know that you are taking the first steps towards your service business and strongly considering us as your marketing partner.
In our effort to establish a partnership relationship and minimize your risk and our risk, we've introduced a simple trial + basic marketing package. Which is also known as BJM Service Test Drive or the BJM Bootstrap. Simply fill out form below or contact us and request a BJM Service Test Drive.
However remember like a surgeon there are many factors that play a large role in success. Remind yourself that we can't guarantee you anything. We can only guarantee giving you our very best if you bring your best.
You start by contacting us and go through an initial session, exploratory session and a get to know you session, about an hour or less. If you are all ready, you are well informed then make your purchase.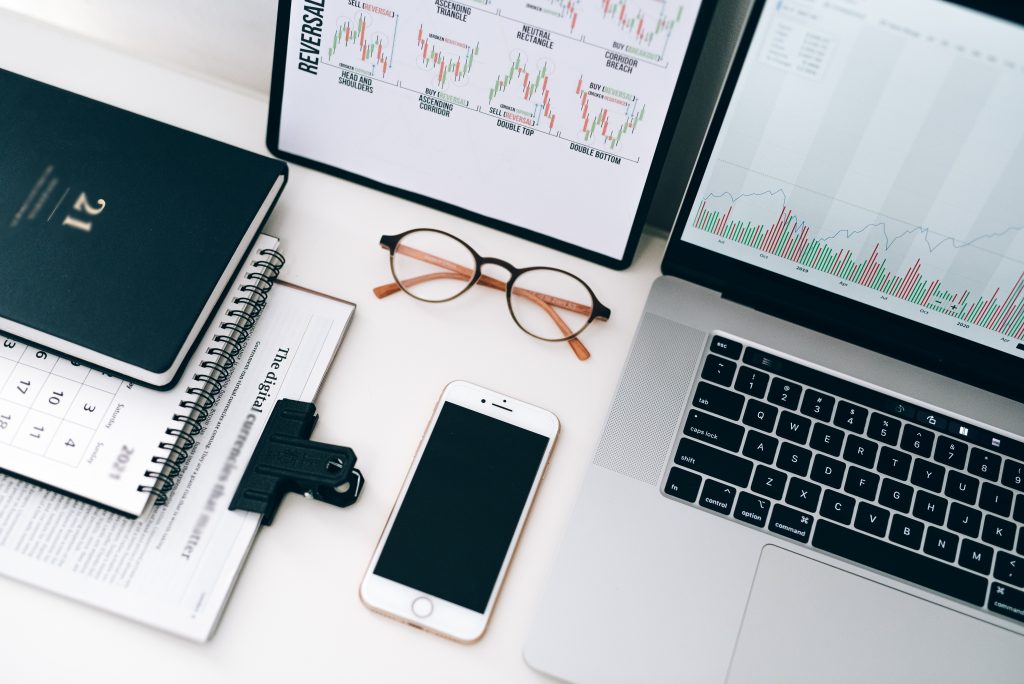 The journey begins with the first step.
FYI: Visit Our Full Process at BJM Marketing Services Process Page
If we can help you, we'll let you know next steps or possibly refer you to someone who can.
***All information shared in session is strictly confidential and if there are significant conflicts of interest, we'll not work with you or your business.
Our time and schedules are crazy so please go through our faq / publications /eInfo Guides or social media conversations to learn about us, answers and services.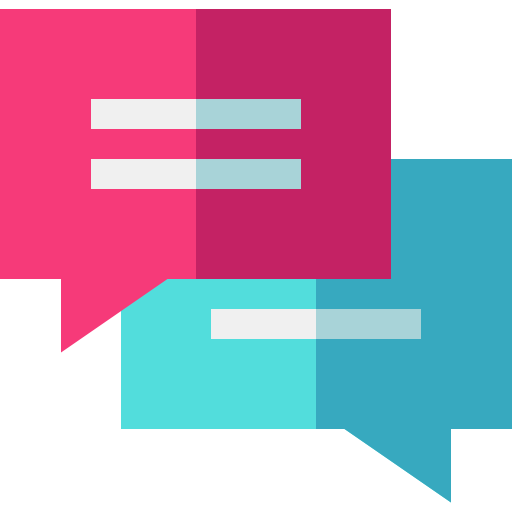 Get in touch!
Stop wasting time and money by doing this all by yourself. Modern marketing and it's management involve a lot more. We can assist you & your team.
We'd love to hear from you or have a project in mind? lets talk. ***No guarantees of results!
---